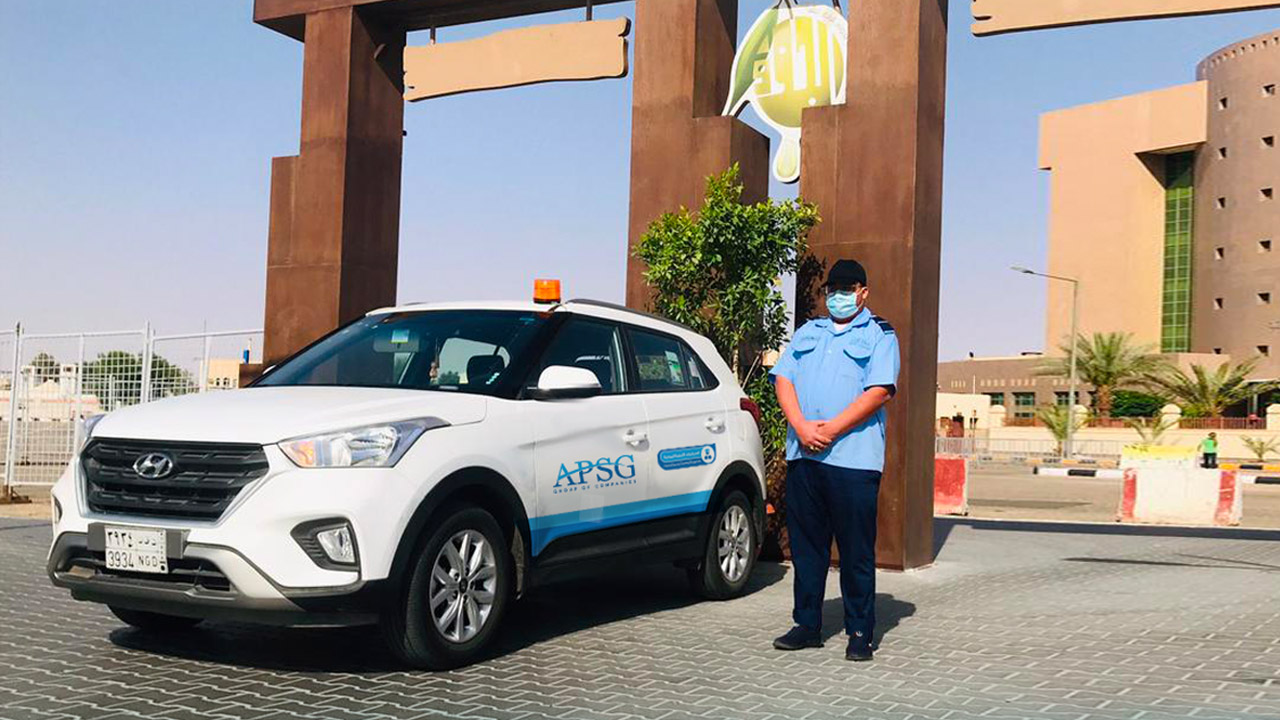 News
/ 07-Jun-2021
APSG Security Guarding Services (MGS) has recently signed a contract to provide the protection and security guarding needs for the  14th International Olive Festival.
This Festival will be sponsored by Prince Faisal bin Nawaf, Prince of Al-Jawf Region, at Prince Abdul Allah Cultural Center in Sakaka.
It is worth mentioning that the festival aimed at the agricultural sector, as olive is an essential pillar of Food Security and a major source of raw materials, being an essential and effective element in achieving entrepreneurship.
APSG professionally provides complete Integrated Security Guard Services as we as many other security related and protection needs to our clients in Saudi Arabia and the Middle East.