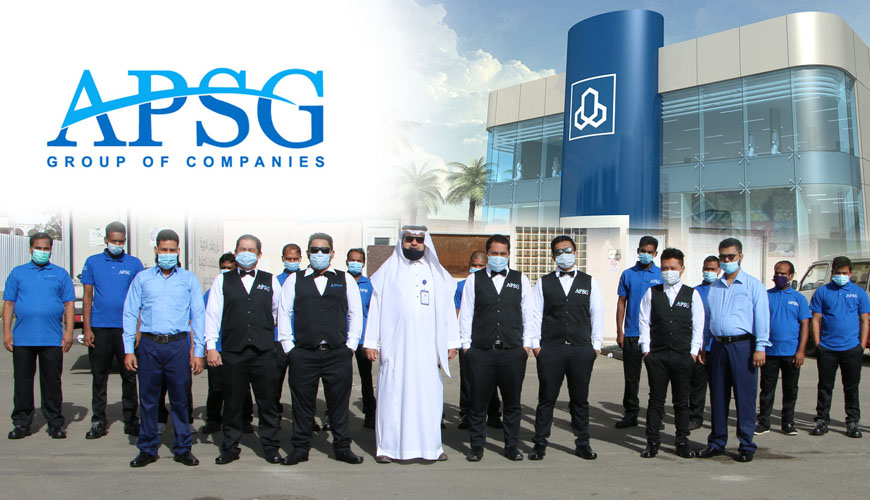 News
/ 21-Aug-2020
APSG has announced the succesful start of cleaning and hospitality services to more than 150 branches of Alrajhi bank in the southern region.
This project also included providing maintnance and cleaning to more than 612 ATMs of Alrajhi Bank located in the southern region area.
Alrajhi bank, the largest bank in the middle east, is engaged in a long term partnership as a strategic customer for APSG.
APSG is also engaged with many banks providing many services such as Cash in transit, Cash Center Management, ATM services, Guarding services, and many others.
APSG is a leading international orgainization providing varieties of solutions and services acrous many countries