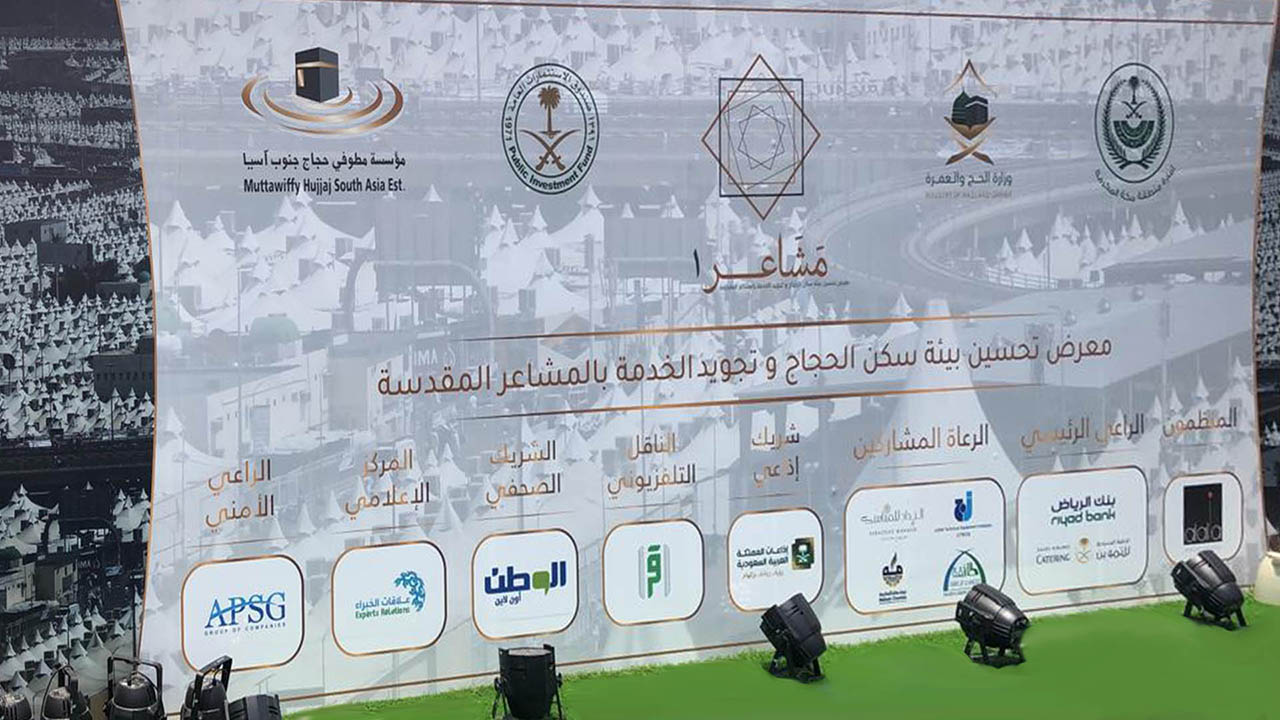 Events
/ 26-Jun-2019
APSG provided security guards to the recent event sponsored by the Hajj Ministry and the Royal Commission for Makkah City and Holy Sites, which started from June 26th to June 29th.
APSG has provided security services to many significant events and locations across the Kingdom of Saudi including various conventions, meetings, concerts, theater shows, ceremonies, festivals, banks and schools.
APSG can provide event planning, crowd management and crisis reaction consulting services. Our officers are fully licensed, authorized, insured and ready to start servicing your Business.