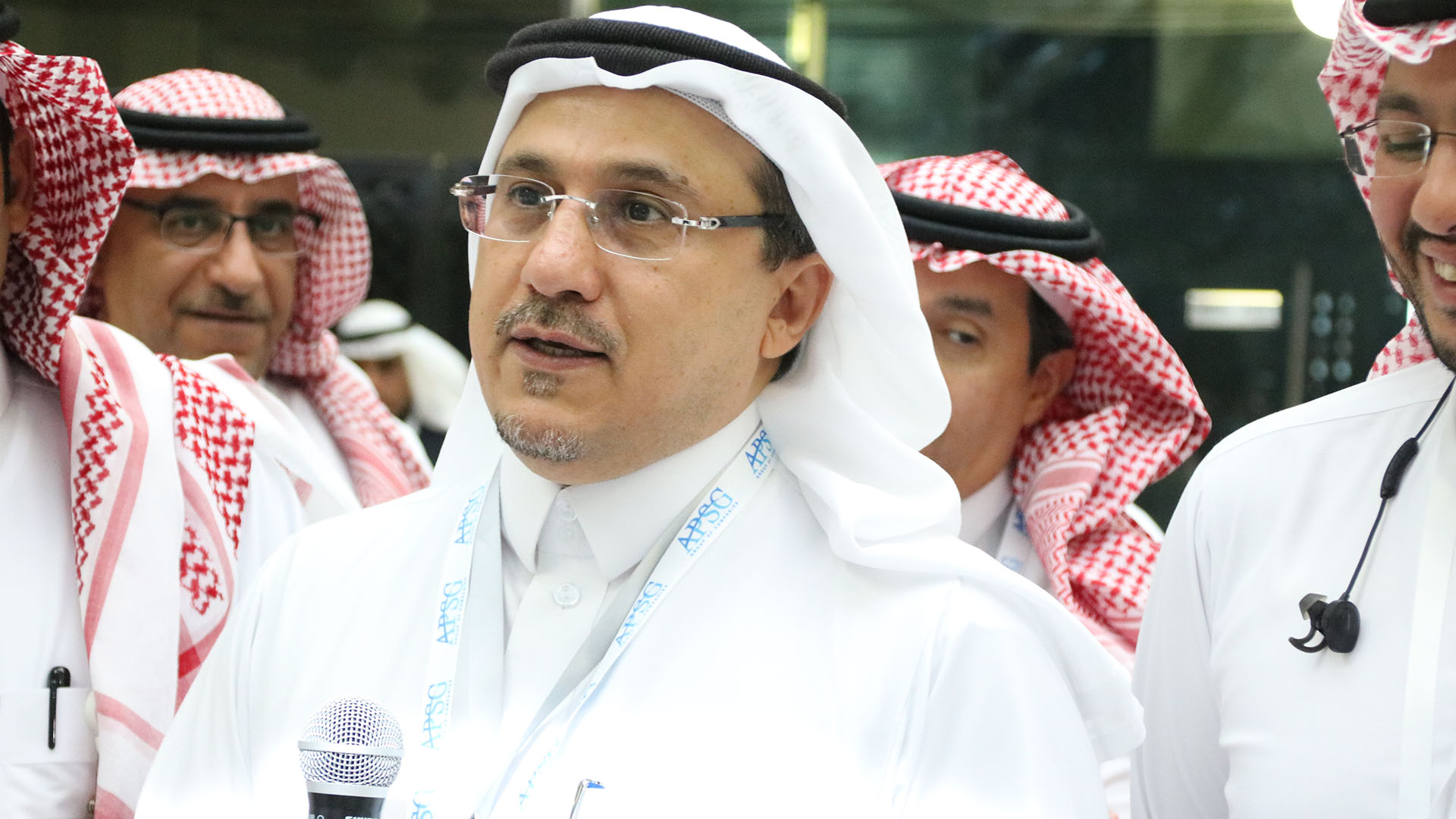 Events
/ 10-Nov-2018
Governor Ahmed Abdul Karim Al Khulaif of the Saudi Arabian Monetary Authority (SAMA) Has officially opened the first MBCC in Taif city, western region. Deputies of SAMA governor and SAMA executives have also participated in the official opening ceremony of the Taif MBCC. Riyad Bank CEO and officials from Riyad bank, AlRajhi bank, and NCB have also participated in the opening ceremony. APSG, the Cash Management Company who was officially became the first CIT Company to be awarded the full management and operations of the Taif MBCC partially managed such event. APSG chairman and company CEO & Vice Chairman, as well as many company executives all participated in this major event.
This raising achievement will lead to an alternative improvement of the cash in circulation and cash cycle within the Kingdom. Such improvements will be further developed along the path of Saudi Arabia Monetary Authority management and implementation of strategic plans based on the vision 2030 of Saudi Arabia.
On the occasion of the official opening of the first MBCC in Taif, APSG would like to extend our gratitude and appreciation to the Governor, Deputy Governors, Executives of Saudi Arab Monetary Authority SAMA, banks Executives and those who contributed to make this great mile stone achievement. A ceremony in honor of the Governor was held and a number of common achievements were presented.
APSG is proud to be the first private sector organization chosen by Saudi Arabia Monitory Authority to be rusted in managing and operating the first type of MBCC (Multi bank cash center which includes SAMA Operations and banks all combined working and operated in one location). This is the first type of this nature not only in the Kingdome of Saudi Arabia but also in the Middle East and Africa.