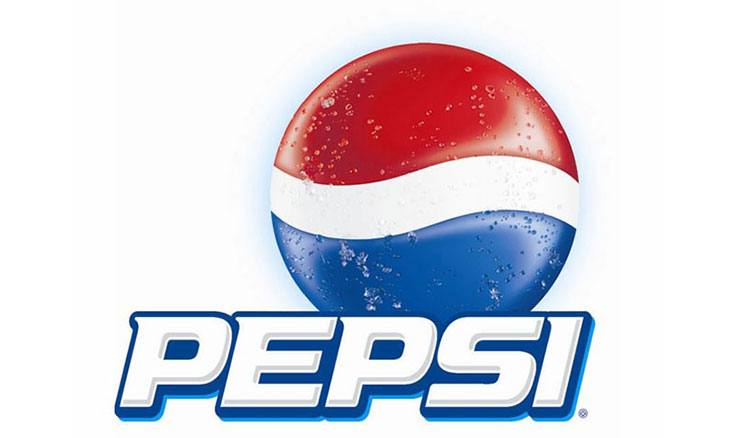 News
/ 02-Apr-2018
Pepsi bottler and distributor Saudi Industrial Beverages Co. (SIBCO) has opened "one of the largest" manufacturing plants in the "PepsiCo ecosystem globally" in Jeddah, Saudi Arabia this year.
The plant will manufacture a range of PepsiCo products, like Mountain Dew, Pepsi, and local brand Mirinda, serving customers in Gulf Cooperation Council (GCC) countries – Saudi Arabia, United Arab Emirates (UAE), Kuwait, Oman, Qatar, and Bahrain, PepsiCo chief executive officer of Asia, Middle East, and North Africa (AMENA).
PepsiCo has recently awarded Security Services Contract for the safety and security of 85,000 sq ft "mega plant" to APSG and looking forward having a long-term and successful business partnership.