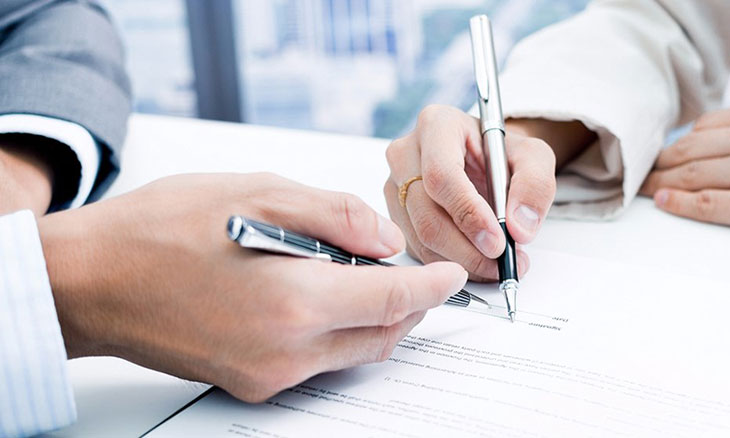 News
/ 08-Feb-2018
"Nobody's going to fix the world for us, but working together, making use of technological innovations and human communities alike, we might just be able to fix it ourselves"
With our partners we are there where our customers are.
Each APSG customer has individual requirements. Although the world is seemingly a village, these requirements are subject to varied regional influences. Listening to market requirements is a pre-requisite for the success of our enterprise. For this reason its APSG aim to learn and understand jointly with our partners more the cash markets, and the perceive customer requirements earlier than others. We are enjoying a main partnership-like relationships with:
Gunebbo – provide comprehensive security solutions – including fully automated cash management – from branches to central banks and headquarters, optimizing productivity and efficiency. Our selected partner since March 2016
Giesecke & Devrient (G&D) – broad range of high-quality banknote processing systems from G&D is able to meet the highest demands of every type of cash center. All its systems for processing, sorting, and assessing the authenticity and condition of banknotes are continually adapted by G&D to meet legal stipulations, market demands, and security requirements. National Commercial Bank, (NCB) KSA is the be the first chosen customer to utilize and demonstrate this agreement with the future vision of the cash cycle in KSA. Our selected partner since April 2017
Alhamrani Universal – combination of best-in-class maintenance & software, server-based solutions and our world-class Professional Services organization, making this offering one of the highest quality, comprehensive solutions in the self-service market today. Our selected partner since December 2016
Captured Tech – high security environments, such as APSG Cash in Transit operations, the KeyCop is utilized as a single use security seal. APSG Operations issue the keys to Custodian Resources and their shift commencement who return them at the end of the business day. Our selected partner since July 2016
APSG selected partners ALL have international recognition that will allow APSG to move across the globe as we set the standards within the cash cycle & transportation to reach our goal. We look forward to an lever lasting & successful period of "hand in hand" with our partners delivering the best in customer service whilst we reducing the risk.